Part II
We've booked our plane tickets for our Europe trip! Next on the list is settling our accommodations in each country. In Copenhagen we'll probably be staying at the conference hotel, so that leaves Paris and Venice. I've recently discovered
airbnb
, a fantastic alternative to hotels that has become popular for finding unique and authentic lodging experience for travelers in Europe. Its been quite fun browsing through airbnb to see all the distinctive flats and homes-- anything but cookie-cutter.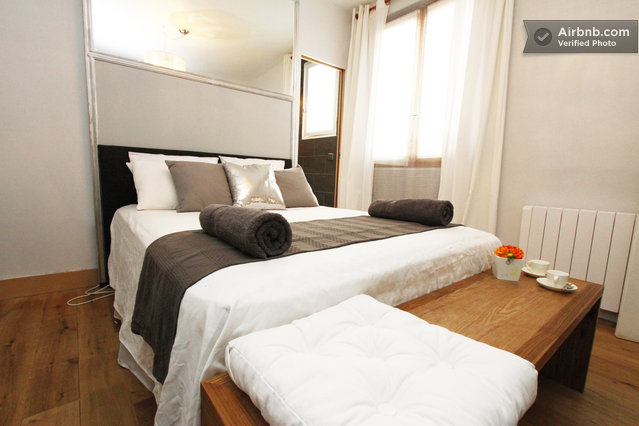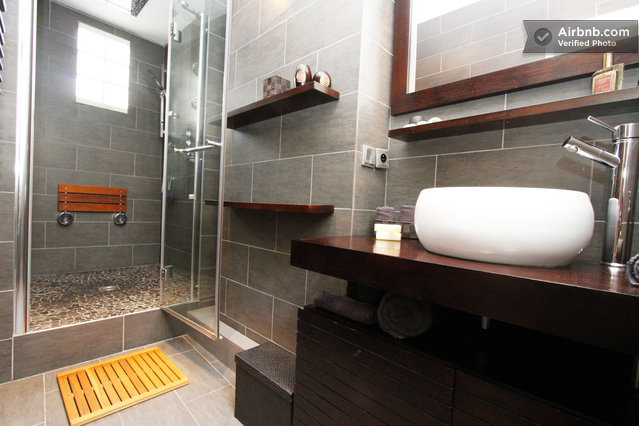 Modern with a little rustic charm and a spa-like bathroom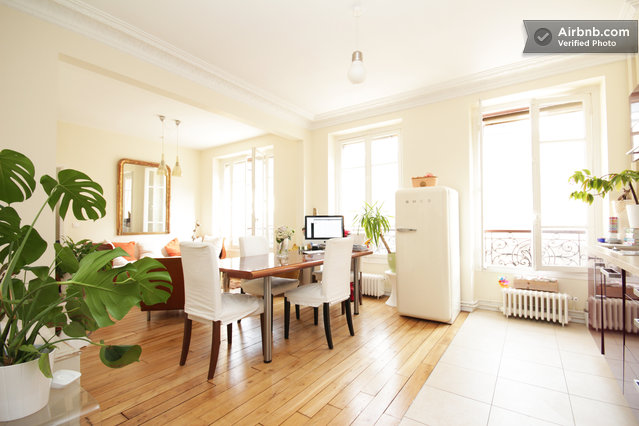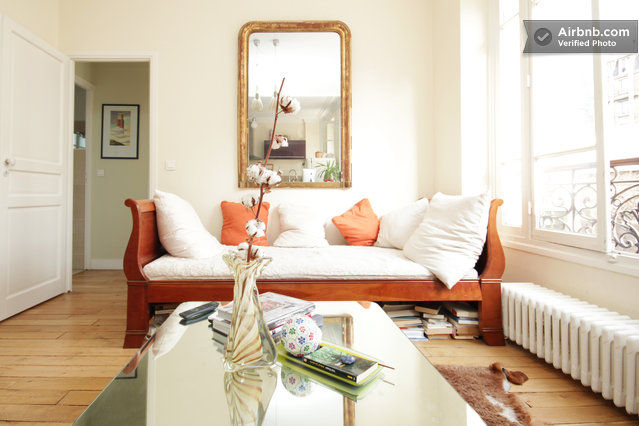 Bright and airy apartment filled with sunlight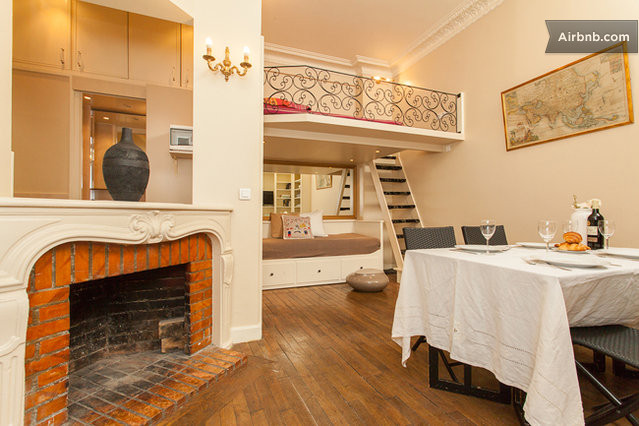 Classic Parisian flat with a mezzanine bedroom
Traditional hotels on the other hand, come with all the creature comforts that makes relaxing after a long day easy. Takes the guess-work out of all the arrangements and conveniences that make for a restful and pleasant stay.
Something in-between is this pretty apartment-hotel in Venice! Staffed by a professional company with hotel-like amenities such as limited concierge services and toiletries, but like a vacation rental also offers more living space, a kitchenette, and is located in a residential luxury apartment complex.