Part I
I haven't even finished writing about our Napa Valley travels yet, but planning for our next trip is already full swing: Europe! Even though our trip won't be until the end of this summer, I tend to plan waaaay ahead; yes, I am the type of traveler who writes up a daily itinerary, organizes a spreadsheet full of ideas for food and attractions, and prepares a folder with map printouts and the addresses and phone numbers for restaurants and hotels.
In fact, sometimes I think planning a trip is half the fun.
This article
by the New York Times "How Vacations Affect Your Happiness" reports on a study that finds the largest boost in happiness (however that is measured) occurs during the act of planning and anticipating for a vacation rather than from the actual vacation itself. According to the study, planning a vacation boosted happiness levels in participants for up to eight weeks (that's almost two months!), whereas post-vacation levels of happiness remained heightened for merely two weeks for only a small percentage of individuals while most people return to baseline levels of happiness immediately following their trips.
Will and I thought about Europe for our honeymoon but when we were knee-deep in the craziness of wedding planning, we agreed to file away our little dream of an European adventure for another day when we have the time, energy, and sanity it takes to properly plan an international, multi-country trip.
The perfect opportunity came along when it was announced that an important international conference in my husband's field will be held in Copenhagen, Denmark this summer! One of the greatest things about traveling in Europe is that any given country is literally just a skip-and-a-hop away from another fantastic destination with completely different cultures and experiences. As tempting as it is for someone like me, who has never been to Europe, to want to country hop and see as much as physically possible in two weeks (Chinese tour group?) I probably wouldn't
really
be able to enjoy Europe that way. Since our time is limited, and a good amount of it will be devoted to the conference in Copenhagen, we wanted to allow for plenty of time to actually enjoy each city. So far, we are planning to travel to three main destinations:
Paris, France
The romantic city of lights! Looking forward to cruising the seine river at night and seeing the Eiffel tower light up and sparkle, enjoying Parisian macarons and pastries, admiring priceless collections at the museum art galleries, and marveling at magnificent churches.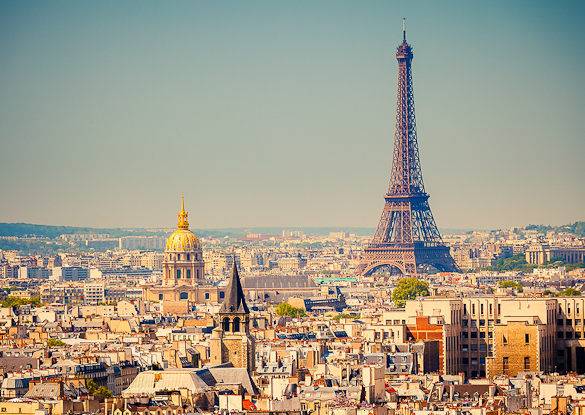 Copenhagen, Denmark
The capital of the (2nd as of 2012 rankings) happiest nation in the world! Looking forward to strolling through the lively and colorful Nyhavn, visiting the whimsical Tivoli Gardens (the world's second oldest amusement park), and trying authentic Scandinavian cuisine.
Venice, Italy
The unique city on the water! Can't wait to explore the cities winding bridges and canals, take a step back in time at the Palazzo Ducale, take a boat ride to the nearby artisan islands of Murano and Burano, and enjoy classic Italian pasta, wine, and (of course) gelato.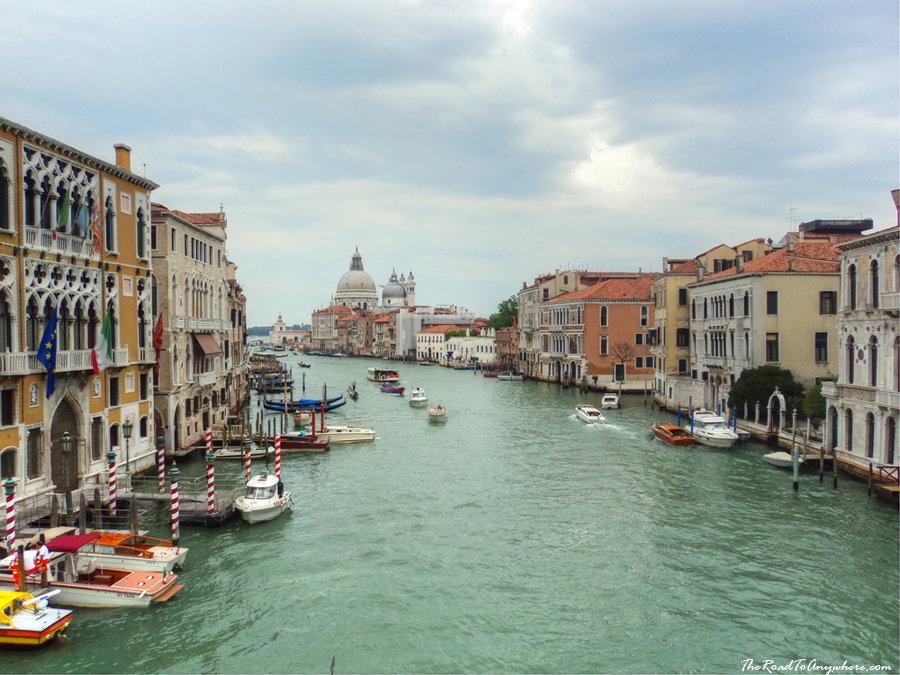 source
So very excited, let the planning begin!